Présentation
Un cabinet international - Nextcontinent
Un réseau international :

n

extcontinent
Nous avons créé un réseau d'essence européenne, et en sommes un membre actif en tant que citizen of nextcontinent.
A travers le monde, nous vous offrons le même niveau d'engagement, de créativité, de sur mesure et de professionnalisme.
Naviguer vers NEXTCONTINENT

our citizens

are major players on their market
nextcontinent
We believe in the specifics of local markets as key drivers to face globalization
We have the size ans adequate footprint in our countries of operation to help our clients to make change happen in a complex world
n

extcontinent is a new adventure for global consulting firms.
Our « citizens » are independant leaders sharing a unique entrepreneurial vision. After years of heavy effort, they want to extend the red line of trust they have created with their clients through this citiznship.
Management consultants
amoung 4500 professionals
our sector-oriented

business centers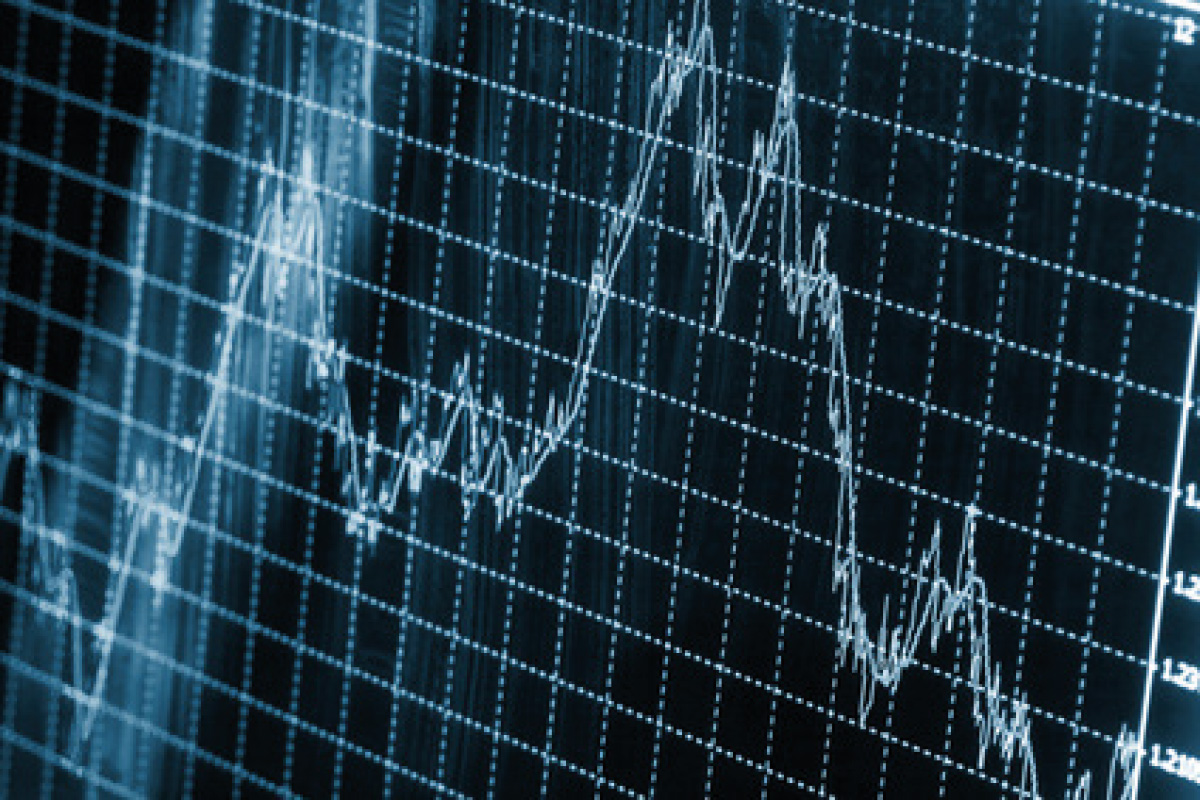 BANKING & FINANCE
Retail Banking,
Investment Banking,
Finance & Leasing,
Asset Management,
Private Banking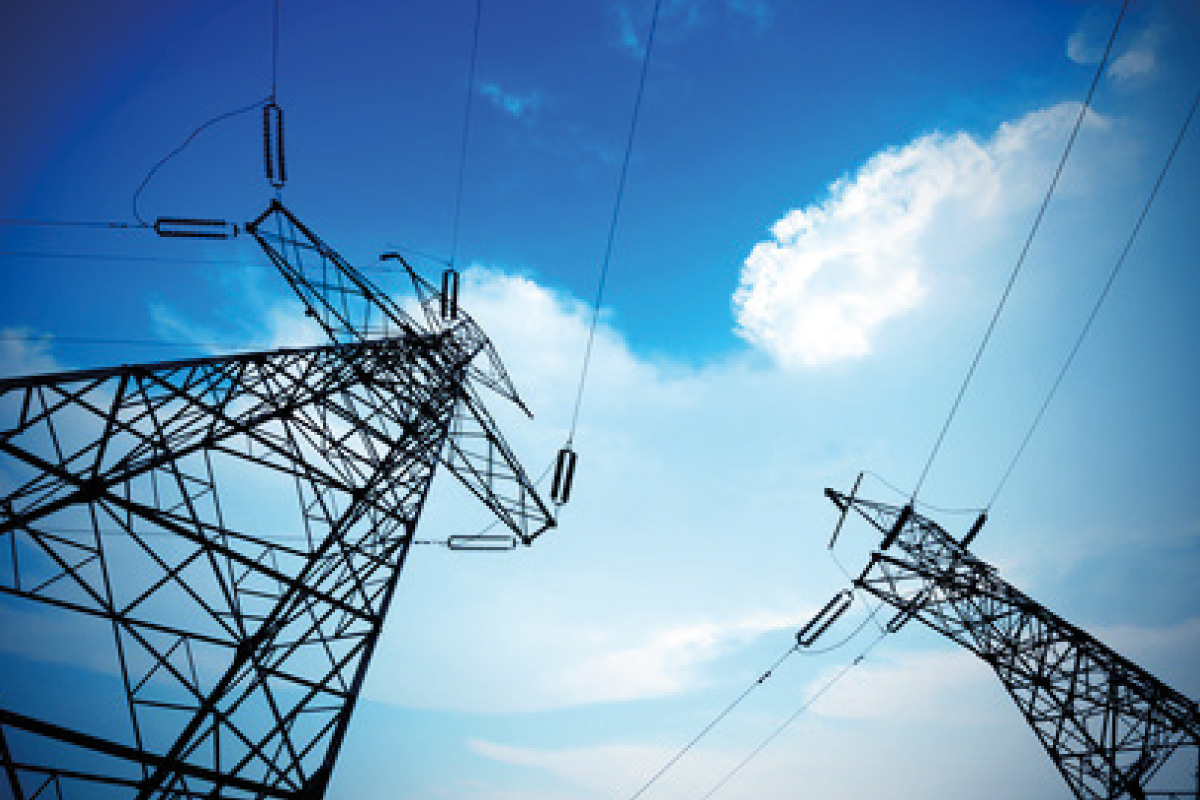 ENERGY
Electricity,
Gas,
Oil,
Water,
Waste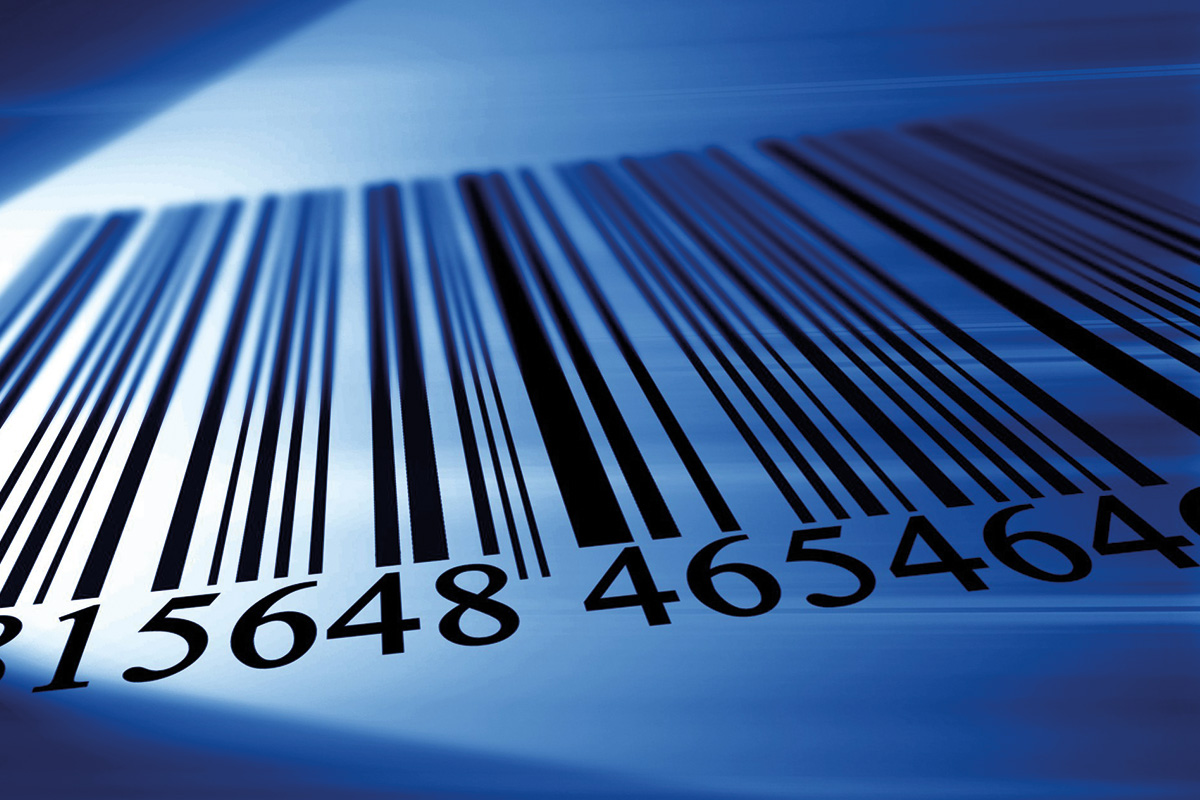 CONSUMER PRODUCTS & RETAIL
Sales,
E-commerce,
User Experience,
Smart marketing,
Omnichannel strategy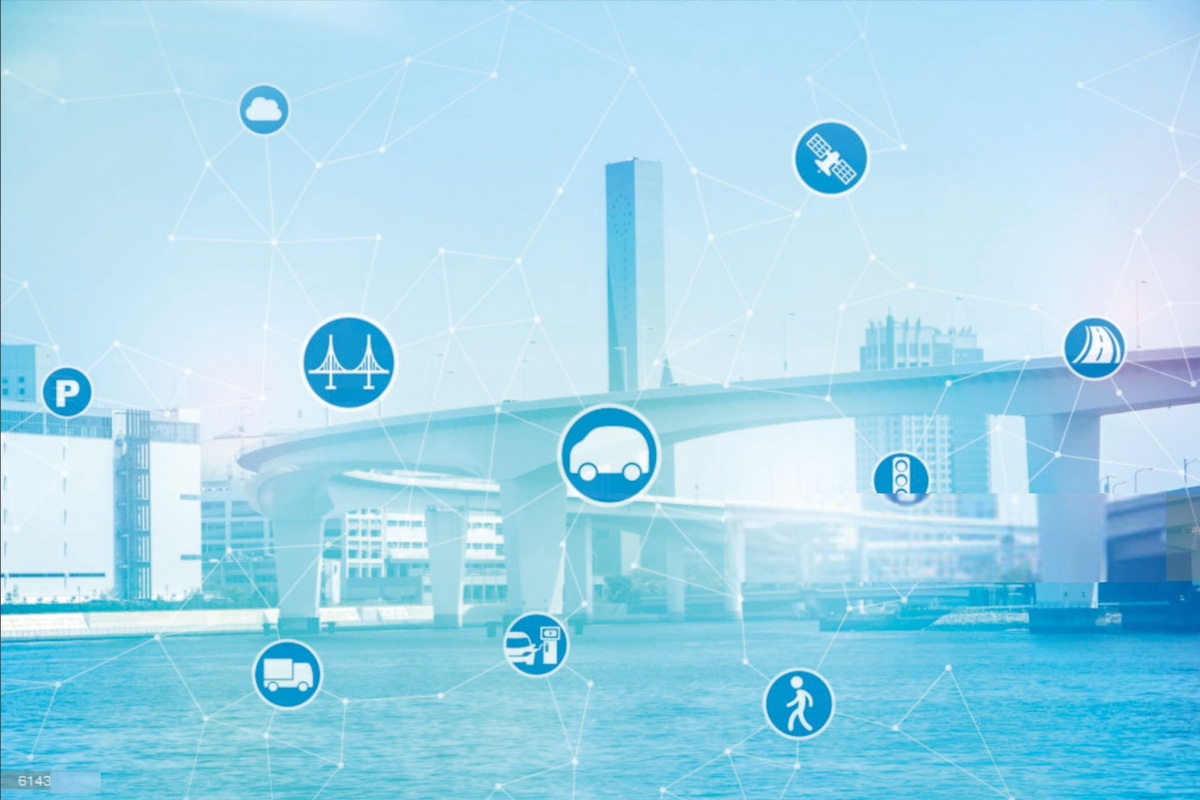 MOBILITY
Interconnectivity,
Transportation,
Raids,
Multimodality,
Low emissions,
Velocity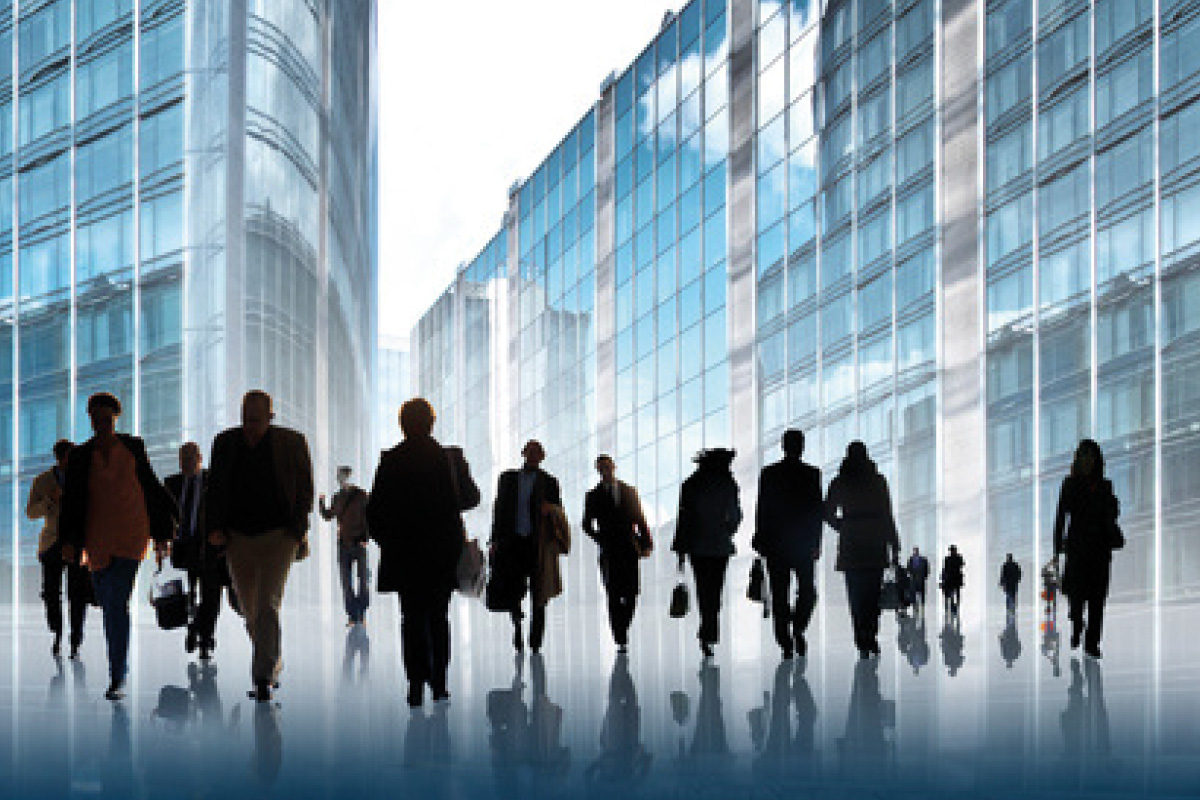 PUBLIC SECTOR
Modernisation of public agencies,
Public policies,
Ministries,
Local authorities,
Governments and healthcare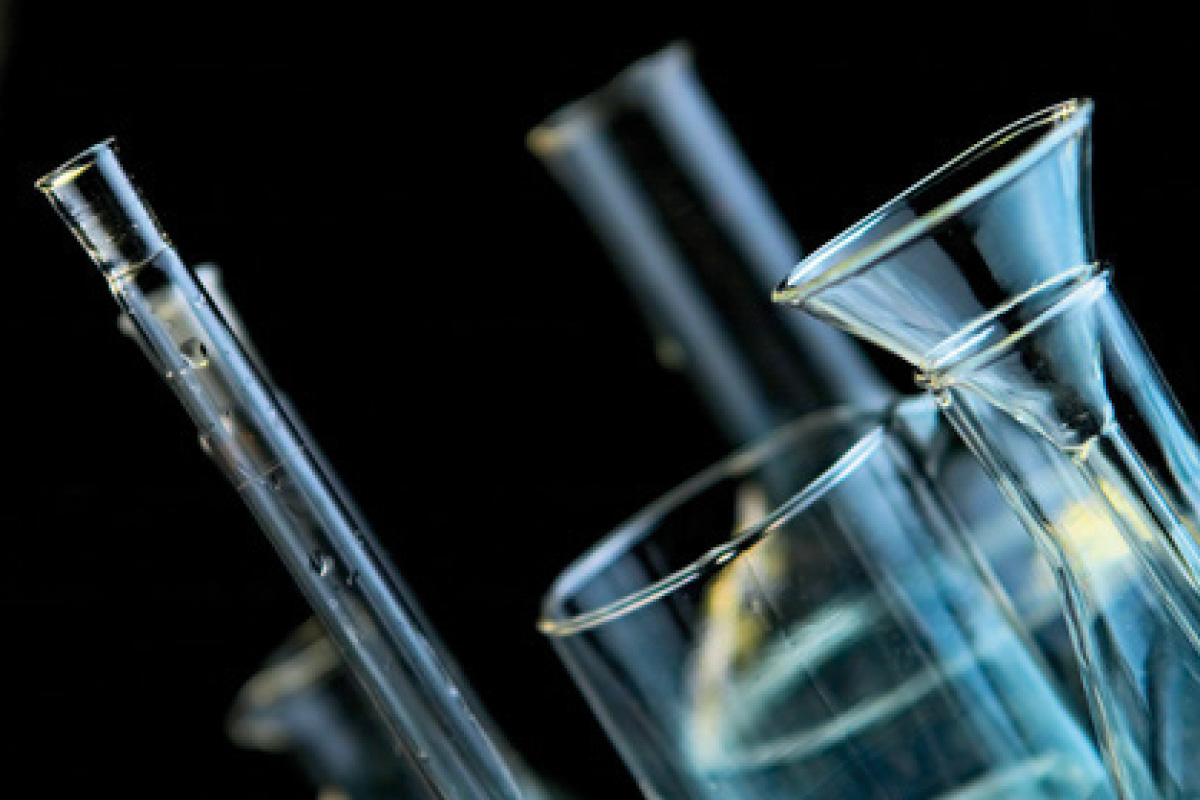 HEALTHCARE
Biopharma,
OTC and consumer healthcare,
Vaccines,
Diagnostics,
Medical devices,
Animal health